Plus-programme
Friday afternoon - aug 25 | Saturday morning - aug 26

Participants are welcome to participate in the plus-programme to be held at the end of the workshop. We will complete the last conference day (friday aug 25th) with an additional excursion to the Bargerveen ombrotrophic bog reserve.

As the excursion will be held in the afternoon, dinner as well as an additional stay overnight in the hotel will be part of the plus programme. For additional information, see the programme page

Bargerveen ombrothrophic bog reserve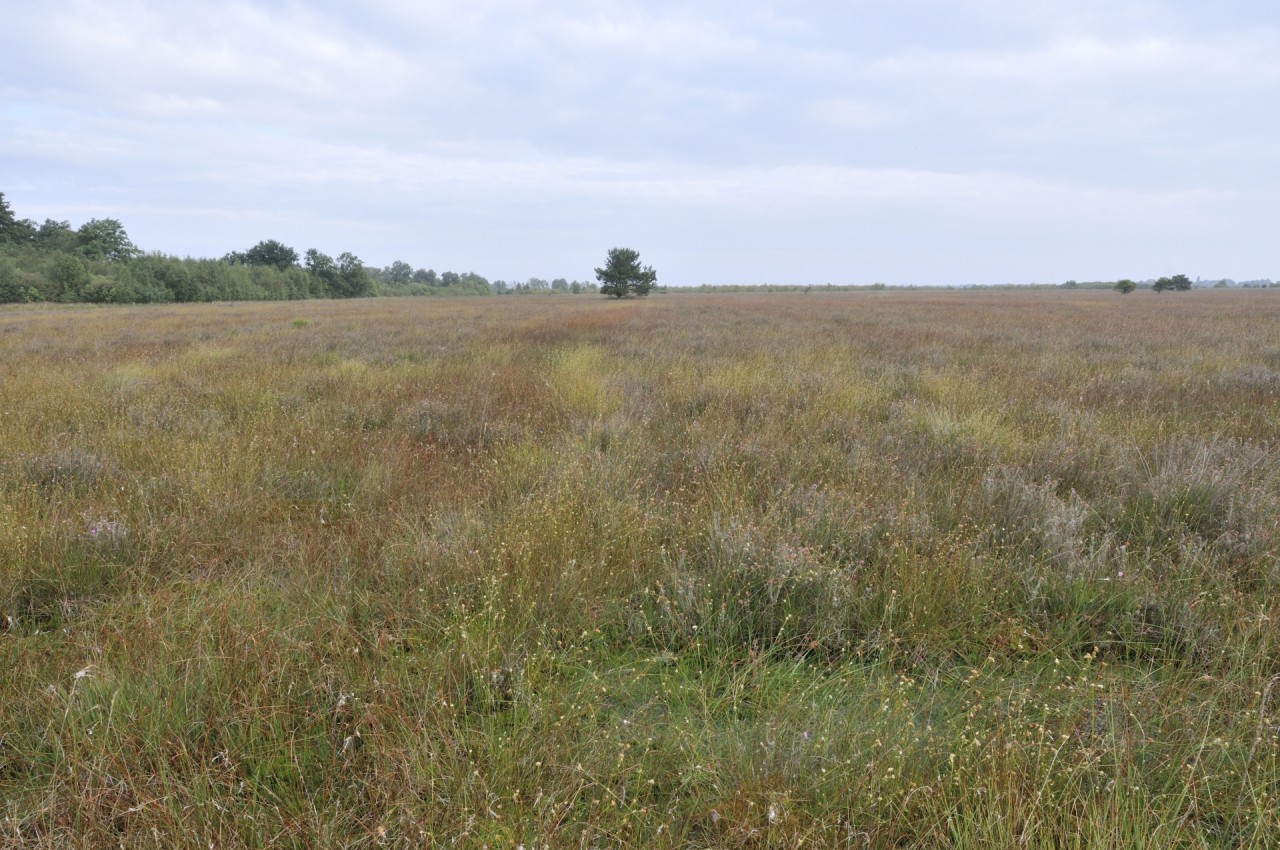 The Bargerveen reserve (2300 ha) is a remnant of the former Bourtanger Moor situated on the border between Germany and The Netherlands. Historically, it was the largest raised bog complex of North-western Europe. The reserve is a remnant of an Atlantic flat raised mire, typical for the North-western European lowland. Apart from a handful of smaller remnants of the bog complex in the Netherlands as well as Germany, most of the former bog complex has disappeared due to excavation and land reclamation activities. The reserve consists of three parts: the partly cut-over Meerstalblok (about 500 ha), the completely industrially excavated Amsterdamsche Veld (600 ha), and the partly cut-over Schoonebeekerveld (900 ha).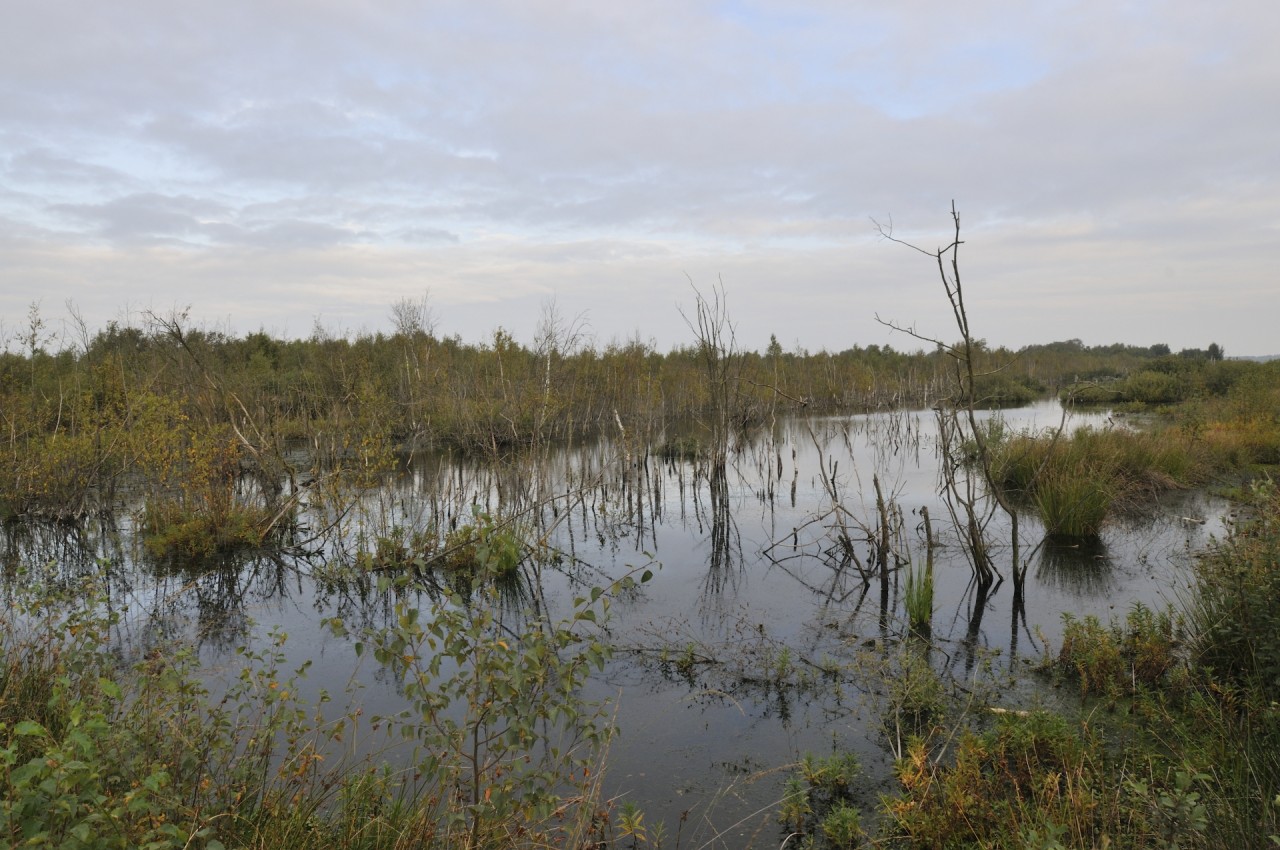 Conservation started in 1968 with the protection of 66 ha including drained, but non-excavated raised bog and a bog pool (called 'meerstal' in Dutch). Here, currently active raised bog (H7110A) is still present, as a result of 50 years of conservation and restoration efforts. These efforts  included the construction of 40 kilometers of peat dams and filling of 50 kilometers of ditches in order to maximize water retention. Until now, these measures have been proven successful in the least degraded Meerstalblok. In the Amsterdamsche Veld and part of the Schoonebeekerveld, where the peat layer was almost completely excavated, they resulted in large bodies of open water.
In addition to the internal restoration measures, external measures have been taken more recently or still under way. They include construction of strong dams and retention basins around the reserve to store water surplus. These external measures aim at improving the hydrological situation by elevating the groundwater table in the sandy subsoil, thereby reducing downward water losses and reducing water table fluctuation in the reserve.
Other vegetation types in the reserve include large areas of wet and dry heaths, which are managed by grazing with sheep and cows. Also the presence of species rich grasslands (total 26 ha) on top of peat layers are noteworthy. A few of them were classified as species rich wet Nardus-grasslands (H6230). The Bargerveen is important as breeding area for many bird species, as a result of the size of the reserve, silence in large parts of the reserve, high variation in habitat, large areas of open water and high availability of prey, especially invertebrates like dragonflies. In total 283 bird species are recorded, 139 species as breeding bird.