Evening programme

Tuesday Aug 22

Film evening featuring the film:

The hidden world of the Strabrechtse Heide

by Han Meeuwsen and Jap smits.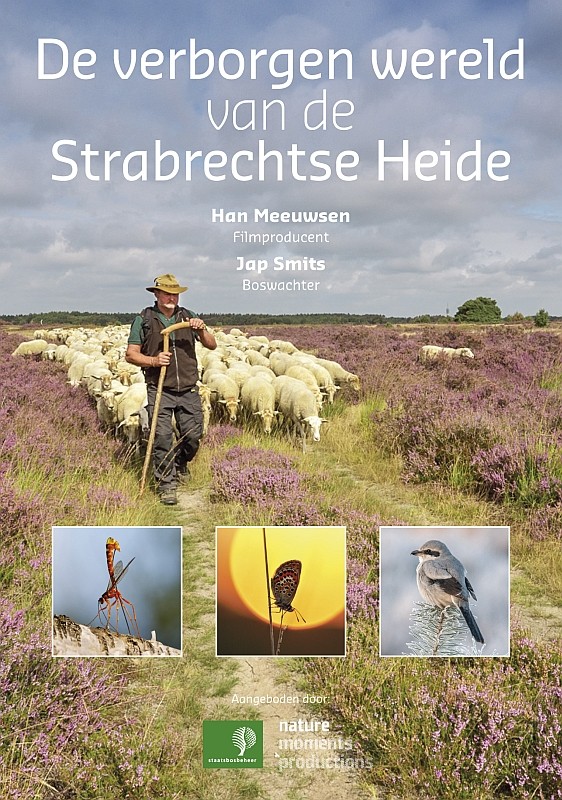 Thursday aug 24
16:00-17:00 at the end of the field excursion

Visit to the Dwingelderveld Radio Telescope
The Dwingelderveld heathland area is not only famous for the natural beauty and characteristic biodiversity. The area is also home to one of the oldest radio telecopes worldwide, placed here for the low levels of background radio noise in this low populated part of the Netherlands. This particular radio telescope was used for scientific astronomical research until 1998. One of many interesting discoveries made by this telescope were the discovery of two sister galaxies of the milky way galaxy, named Dwingeloo I and Dwingeloo II.

The telescope is nowadays maintaned by a volunteer group working under the name of the CAMRAS foundation. We will finalize our the field excursion by bringing a visit to this remarkable structure.
More info can be found at their website: